February, March, and early April have certainly been a time of major disruption across the world. The COVID-19 pandemic has continued to pick up speed, spreading heavily across Europe and the US in particular. Singapore has also started to suffer from the second wave of infections, and recently entered a 'circuit breaker' period [it's really a lock-down], that effectively means non-essential businesses are shut down from 7th April – 4th May.
Life is continuing in the meantime in as much normalcy as we can muster at the moment. Here's a look at what we've been up to.
Work Life
Temporarily shuttering businesses
Its obviously a tough time for everyone right now, and it's not much different for me and my family. We've been forced to shut down two businesses during this circuit breaker period. Our art gallery Asian Art Platform has basically been shut for a couple of months now already, whilst FrameIT, the online framing company I launched late last year can't process any orders until after May 4th.
I did receive a funny message from one of my friends who asked 'how come FrameIT is shut down? isn't it entirely online?' – I had to explain to him that although we take the orders online, unfortunately the internet is not yet capable of also manufacturing the frame as well. The workshop is not allowed to operate, ergo, we can't craft any of the frames.
I guess at times like this we benefit from running a very tight ship, so our base costs for operating both businesses are not astronomical. I am also fortunate to work for a really amazing employer in SAP, and frankly, if I wasn't – I probably wouldn't be sounding quite so calm about shuttering two revenue-generating businesses.
Digital consulting work has remained solid
The digital consulting work has pretty much continued unabated [mostly], and for many of my clients, March provided record performance across major web KPIs, but of course, as soon as the circuit breaker was implemented, we've seen KPIs dropping 70-80% overnight. Still, unlike a lot of consultants and agencies I've read about, I am not seeing a reduction in work just yet, but I am looking into ways to help my clients by reducing fees, waiving fees, or deferring invoices to help them out.
Launching my new portfolio site and Legal Smart
I did manage to launch this brand new portfolio site you're currently on at the moment. The design put together through Figma and developed on WordPress via a good developer on Upwork [well recommended here].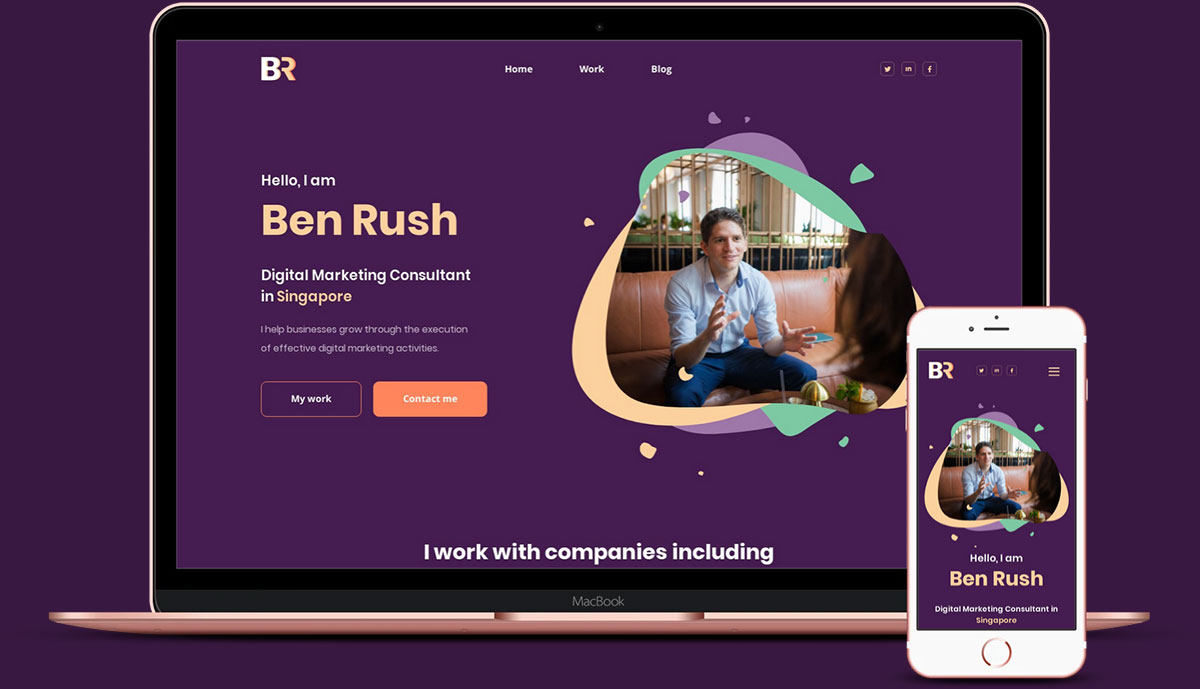 I also launched a brand new site in Singapore called Legal Smart which basically provides legal content across a broad range of topics. Its a work in progress, but we've already got over 25 articles live and a pipeline to keep this growing over the coming months. As with any completely new domain, it's going to take some serious time before we're able to see any real payback from this. Next up is to launch the same concept in neighboring Malaysia, which is scheduled for April.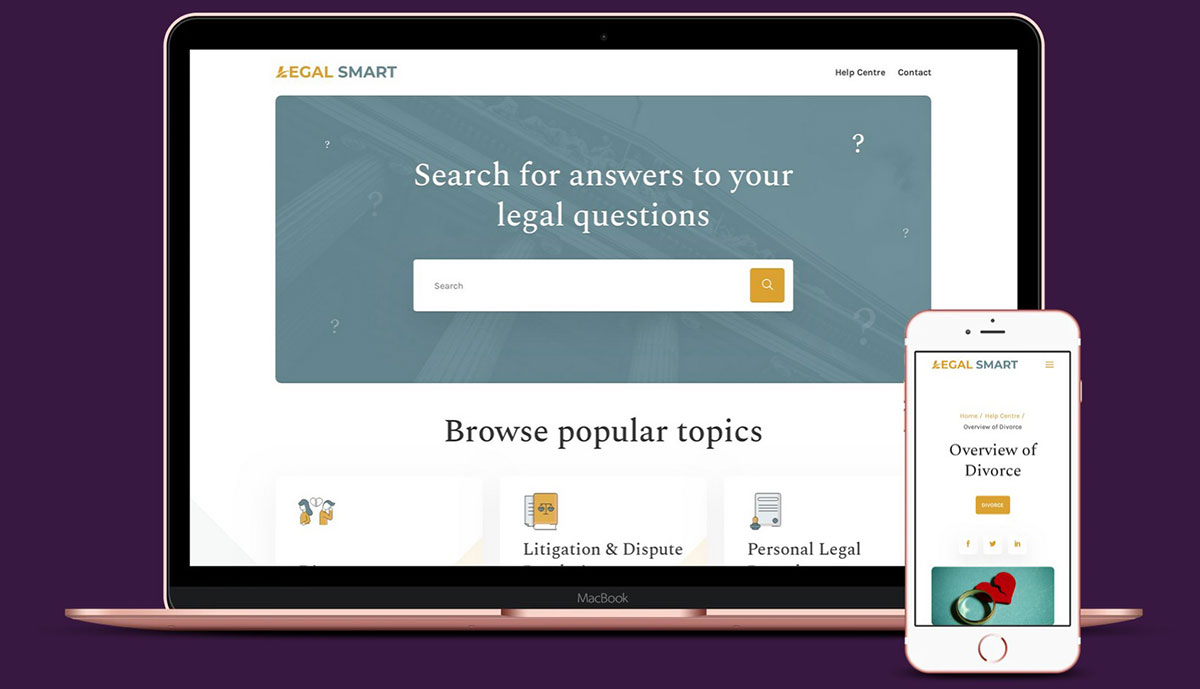 Investment Life
From an investment standpoint its been quite a crazy time in the financial markets. We saw the long-running bull market take a major hit from COVID-19, with big drops across just about every sector. I had liquidated most of my holdings before this thankfully but held onto shares in Microsoft and Tesla, which have held up rather well so far.
I've also taken some long positions in downtrodden companies such as JD Sports, Norwegian Cruise Line Holdings, and Heineken, and have been rewarded thus far with solid rebounds. What amazes me in general, even accounting for the huge stimulus added by governments around the world, is that some companies are back to within 10-15% of their highs, despite the fact every macro indicator would suggest we are in a pretty precarious situation right now. That being said, sticking with solid companies [good revenue, cash flow, management] and taking a punt on some 'recovery shares' is my general strategy right now. My current portfolio contains:
$MSFT – Microsoft
$TSLA – Tesla
$GOOGL – Alphabet
$HEIA – Heineken
$SAP – SAP
$NCLH – Norweigan Cruise Line Holdings
$SAN – Sanofi
*I am not a professional investor – these are my views, not advice.
Personal Life
On the home front, I've been working from home for the best part of 2 months now, so I was well into the routine before the official circuit breaker kicked in here. We pulled our kid from school a few weeks earlier as well, so it's been tricky balancing work and a 4-year old whose bored and constantly seeking attention. Thankfully my wife has been around more as well, so we've balanced entertainment and work quite well between us.
We have another 'little-un' on the way at the end of June, which is somewhat daunting as we continue to watch the number of cases in Singapore rise each day, but I am optimistic that things should have calmed down by then.
For now, we just have to continue to be socially responsible, minimize our time outside and be extra cautious.
Stay safe and healthy out there!